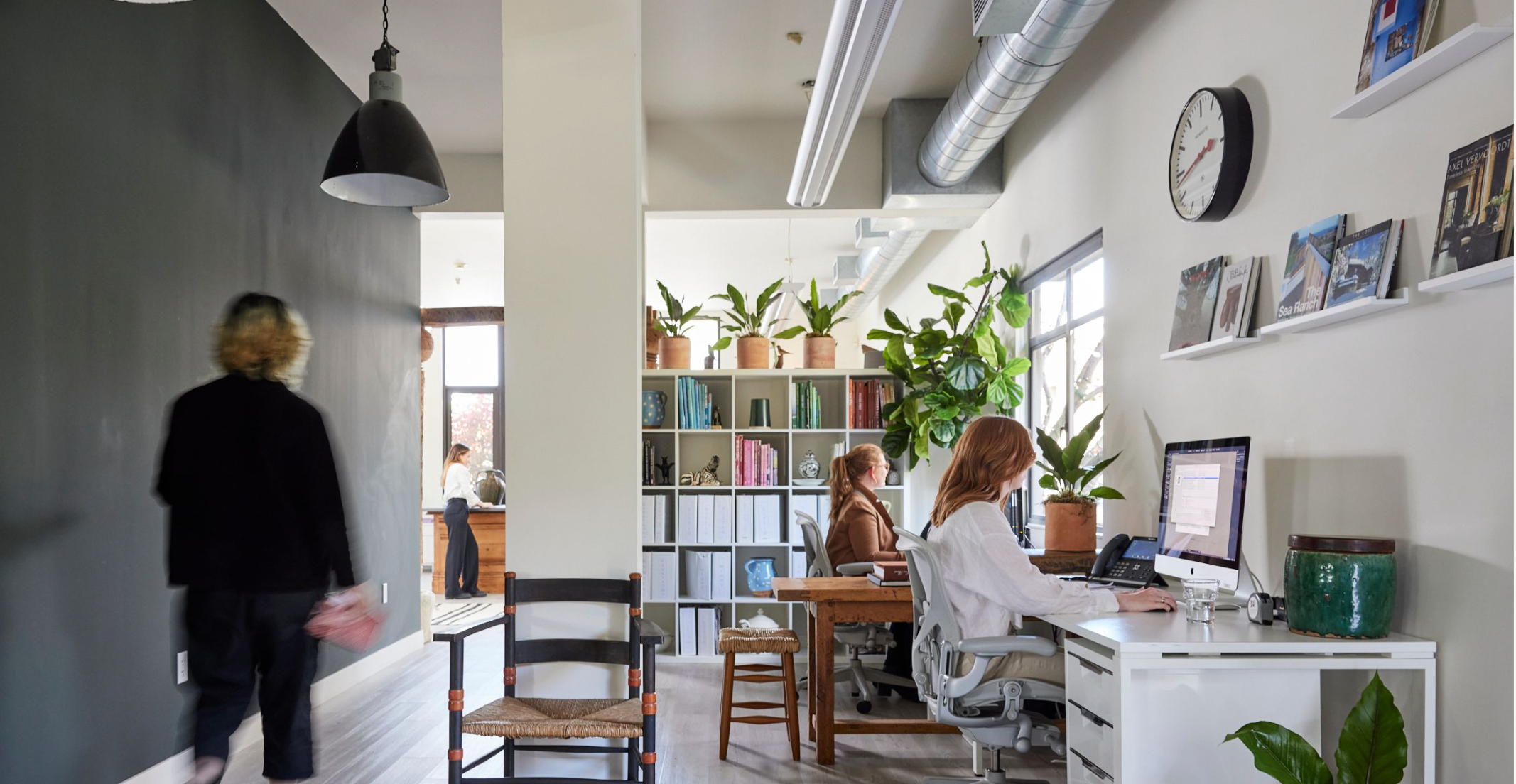 Ready to start a new project?
Catherine Macfee Interior Design (CMID) is a full-service interior design studio specializing in curating high-end residences, retreats, hospitality, and select boutique commercial projects. 
Our team of multi-disciplinary designers and administrative professionals are here to handle every aspect of your project - from initial project concept to turn-key installation, we are here to assist with all purchasing, expediting, and installation. We have a detailed project management process that maintains clear communication and organization every step of the way. 
We offer an initial complimentary consultation allowing us the opportunity to discuss your project and ideas in person or over a video call. 
Please reach out directly to our principal Justine Macfee to connect on your project, we look forward to connecting! 
EMAIL | jmacfee@macfeedesign.com
TELEPHONE | 415-483-7790